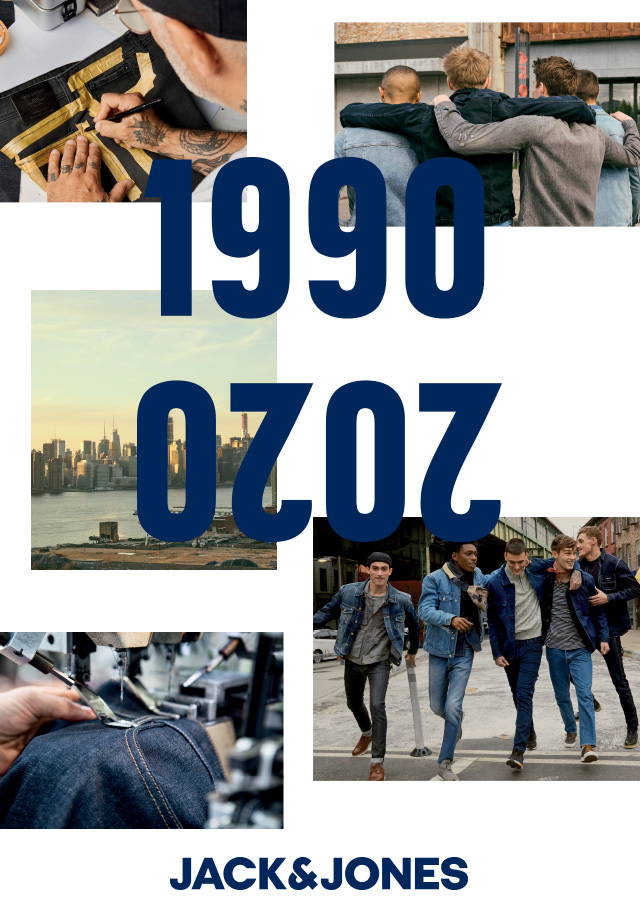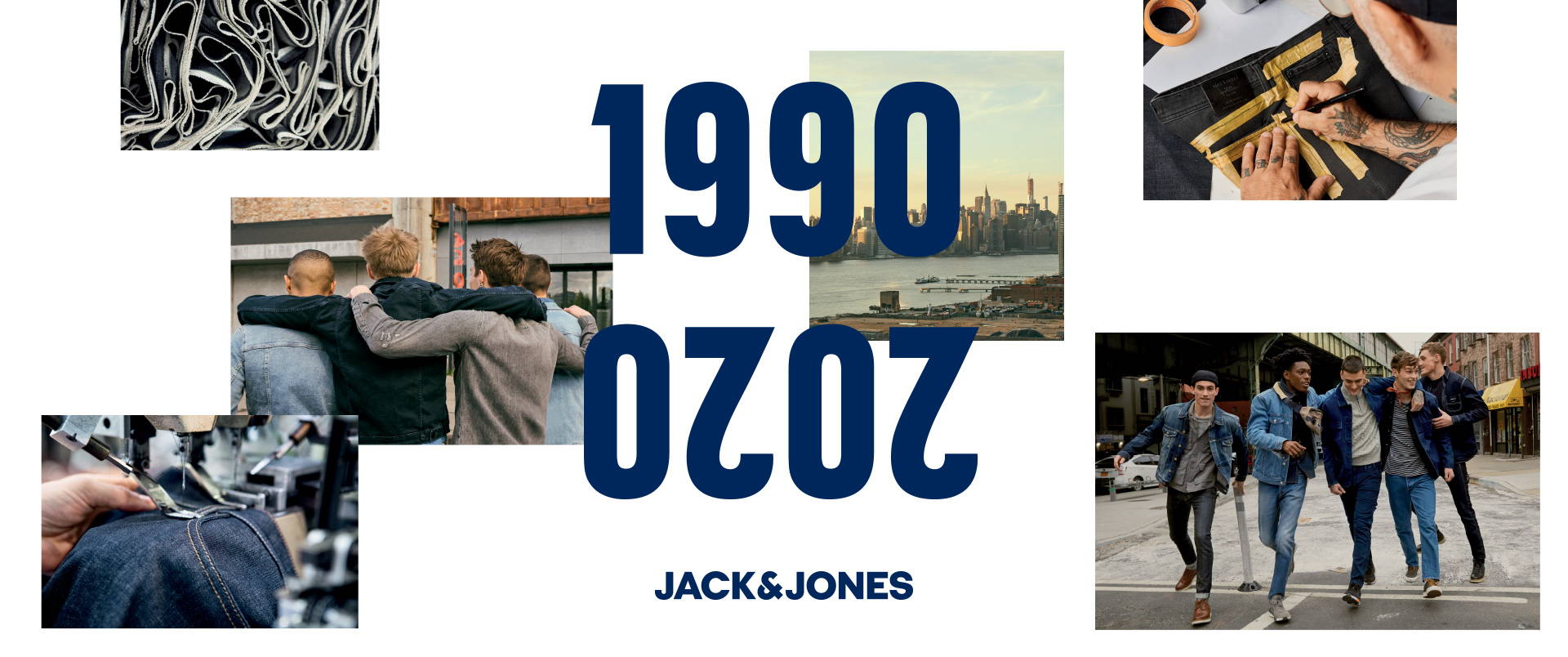 Welcome to the 30th anniversary of JACK & JONES. Welcome to a tribute to 30 years of denim. A tribute to our true Denim Brotherhood.
There's a reason we're called JACK and JONES. Not just Jack, not just Jones. This isn't a one-man mission. It's 30 years of brotherhood. 30 years of us. It's about every guy out there who's shared our passion for the past 30 years. It's about every guy with drops of blue denim running through his veins. It's about you. Them. All of us. Together, we've created something more than just a brand. We've created a brotherhood. A Brotherhood of Denim.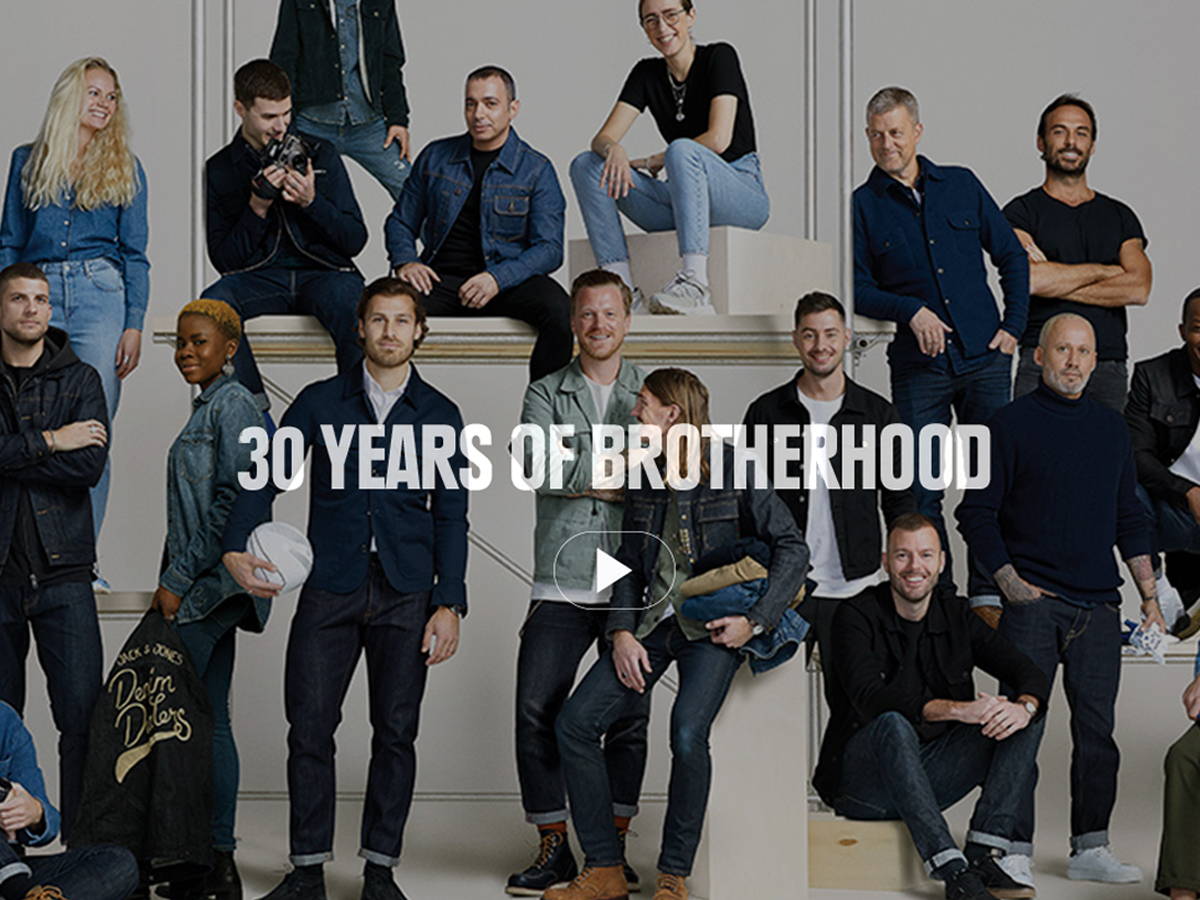 All month long, we're celebrating with 30% OFF some of our favourite product categories, with different offers happening every week. Keep checking this space to see what our next offer is.