HOW TO PROPERLY LOOK
AFTER YOUR JEANS

(Yes, there is a right way
to wash your jeans.)
HOW TO PROPERLY LOOK
AFTER YOUR JEANS
(YES, THERE IS A RIGHT WAY
TO WASH YOUR JEANS.)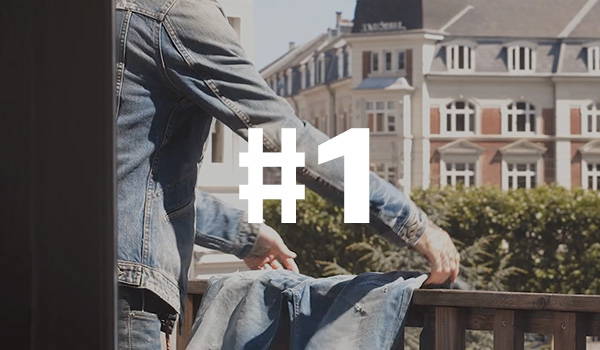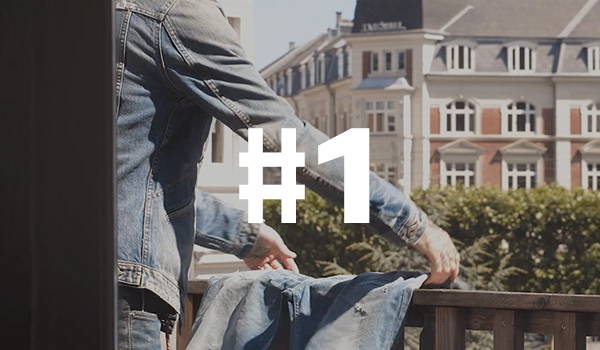 Rule #1: WASH LESS

Leave your jeans outside for a while to refresh the fabric and handle any unwanted smells. Don't wash your jeans too often, as every new clean up destroys the original wash. In order to maintain the fit and extend the life of your jeans, wear them as much as possible before giving them a full wash.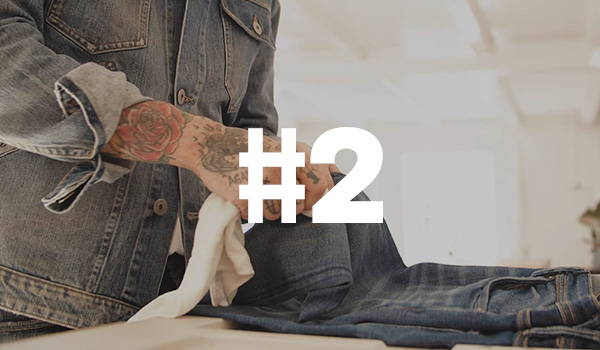 Rule #2: SPOT CLEAN

Got a stain on your favourite pair? Use a damp cloth with warm water and a little bit of soap to remove it instead of throwing them in the wash. Avoiding laundry is key to keeping the fit you love and prolonging the life of your jeans.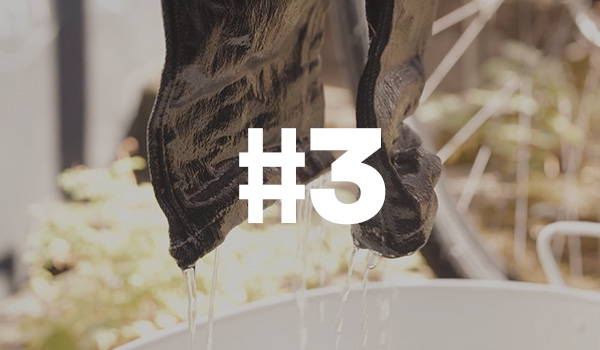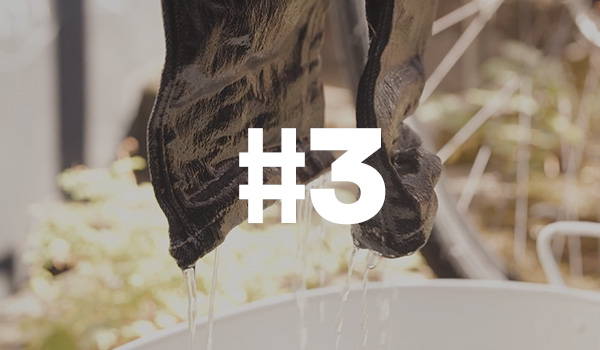 Rule #3: USE COLD WATER

If you really need to wash them, be sure to use cold water. Doing so helps protect against fading and shrinking. It also uses less energy, which is better for your wallet and the environment. Wash them by hand in a tub of water or choose the cold-water spin cycle in your washing machine.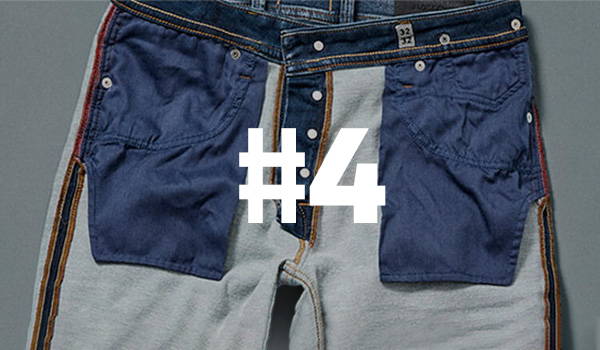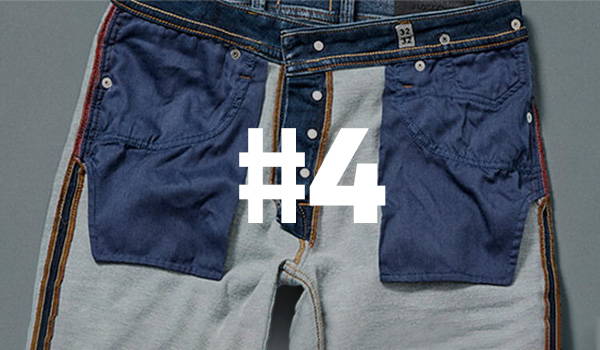 Rule #4: FLIP THEM INSIDE-OUT

Turn your jeans inside-out to preserve the denim colour you love and protect against harsh detergents.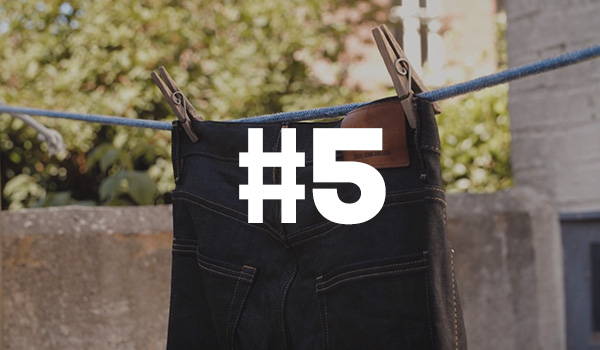 Rule #5: LINE DRY:
Repeat after me: I WILL NOT PUT MY JEANS IN THE DRYER. 
Always air dry your jeans inside-out and away from the sun to help retain their shape and prevent fabric breakdown (lint) from damaging your favourite jeans.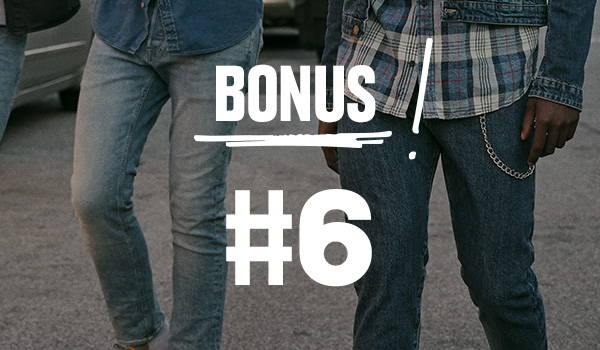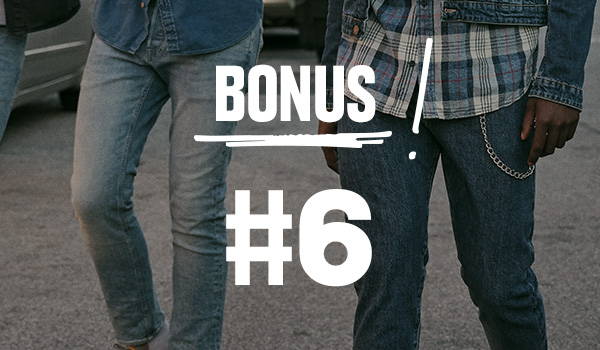 BONUS! Rule #6: BUY A 2nd PAIR:
 50% OFF your 2nd pair  promotion,
so you have a backup in case you happen
to be washing your favourite jeans.
Following these rules will help extend the life and fit of your denim, so you can enjoy your favourite pair of JACK & JONES jeans for a long time.